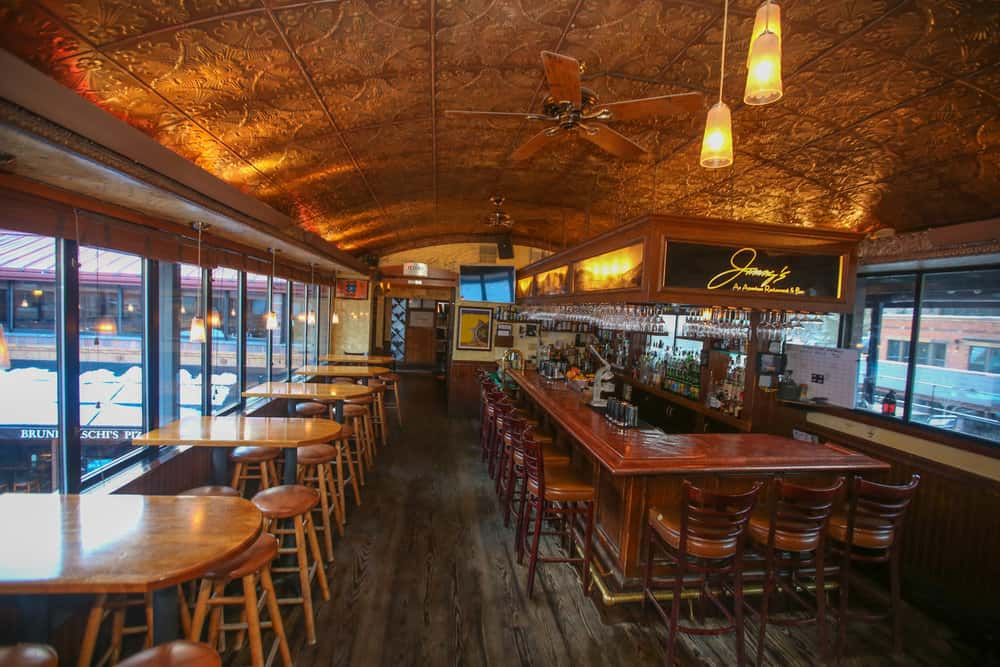 Contact
Send a Message
If you are looking to book a reservation, you will get the fastest response by calling 970-925-6020. If you email on a Sunday or Monday, we will call you back on Tuesday. 

We are located at the corner of Mill St. and Hopkins Ave, upstairs. Look for a staircase with twinkle lights in between Ogier and Louis Vuitton. Parking is available on any of the surrounding streets.

Please be assured that we always appreciate feedback, positive or negative. We would be unable to continue improving at our business of providing the best possible hospitality experience without your comments and concerns. Thank you for your time.
Visit Us
Jimmy's
205 S Mill St.
Aspen, CO 81611

Hours
Tuesday - Saturday:
5:00 pm - 9:30 pm